Croatia Travel Guides
Our specialists have experienced the very best that Croatia has to offer and love to share what they've learned. For travel inspiration, check out our guides to Croatia and get a feel for the magic of this destination so you're ready to hit the ground running!
From which regions to visit, what time of year, or to where to dine for that perfect peka, we can help guide you through all the points to consider when visiting Croatia for the first time. If it's practical tips you need, like which beach club to go to, we've got you covered. Let us share our first-hand knowledge to take all the worry out of travel. Our experts are standing by to guide you in planning an exciting customized vacation to Croatia.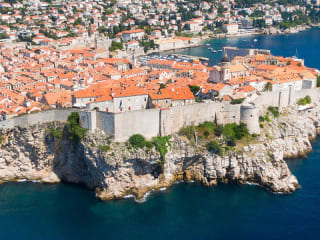 Destination guide: Dubrovnik
With its location on the shores of the sparkling Adriatic, Dubrovnik is one of the world's most beautiful walled cities. Indeed, George Bernard Shaw wrote of it "Those who seek paradise on Earth must come to Dubrovnik". Also known as the "Pearl of the Adriatic", it is an UNESCO World Heritage Site with centuries of history.
Explore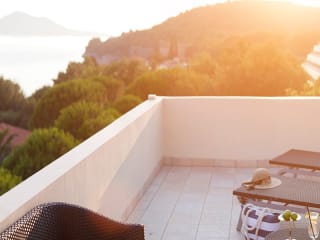 Why we love Sun Gardens Residences
It's not easy finding the perfect accommodation for families. They often want the space and facilities of an apartment but with the services of a hotel. The Residences at Sun Gardens, on the stunning Dalmatian coast near Dubrovnik, tick both boxes and are incredibly popular with Scott Dunn guests.
Explore