Austria Travel Guides
Our experts have traveled Austria extensively and have created detailed Austria travel guides so you get a feel of exactly what this destination has to offer. Get information on local culture, activities, travel options and much more with our expert country guides.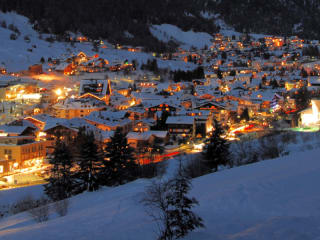 St Anton - The insider's guide
The fantastic skiing in St Anton and the Arlberg region, combined with the legendary après ski, has made St Anton one of our favorite resorts in Europe. With a whole host of things to do make sure you don't miss, take a look at our guides and tips below.
Explore