Group Vacations
Having a family reunion, big celebration or significant birthday? All the vacations below are perfect for big groups who want to stay together.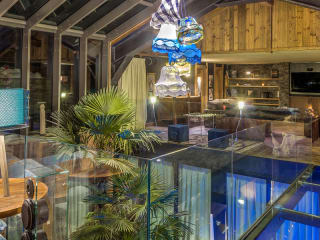 Corporate Vacations
Reward your company with a team-building vacation, or celebrate a major birthday somewhere exotic with your closest friends. Whatever the occasion and whatever you'd like the focus to be, we can tailor a special event for you.
Explore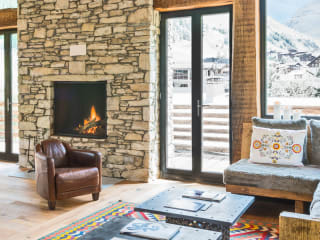 Luxury vacations for large groups
Looking to get away to celebrate a special occasion with family and friends and need somewhere that will accommodate a large group altogether, while still having access to services such as chefs, hosts, butlers and childcare? Look no further, this helpful list of options includes villas, riads, private boats, ranches and chalets worldwide, for groups from 8 to 50 guests.
Explore