Botswana Travel Guides
Our experts have traveled Botswana extensively and have created detailed Botswana travel guides so you get a feel of exactly what this destination has to offer. Get information on local culture, activities, travel options and much more with our expert country guides.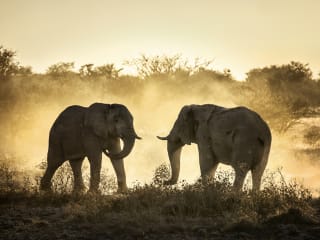 Botswana for Families
In recent years, Botswana has become a magical and memorable safari destination for the entire family. Even 10 years ago, children under the age of twelve were largely unwelcome on safari, but that is the case no longer. Many lodges have imaginative and immersive specialized family programs, offering a range of family friendly activities like fishing, animal tracking, and cooking classes.
Explore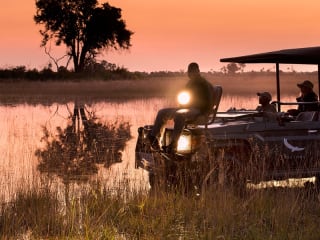 Botswana for Teens
Waiting until your child is a teenager to take them on safari is well worth it, and Botswana is the perfect destination for a memorable first safari. It checks all the boxes on a safari bucket list. This region has some of the best game viewing in all of Africa, and many comfortable lodges that cater to families.
Explore