Arctic Travel Guides
Our experts have traveled the Arctic extensively and have created detailed the Arctic travel guides so you get a feel of exactly what this destination has to offer. Get information on local culture, activities, travel options and much more with our expert country guides.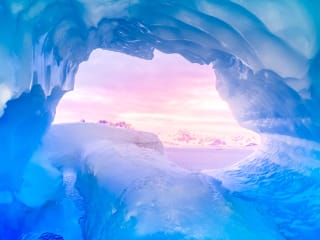 Arctic Seasons & Wildlife
Arctic cruising has a very specific season due to the sea ice; all expedition cruises depart from July through to September and therefore do not sail in the winter months from November through to June.
Explore